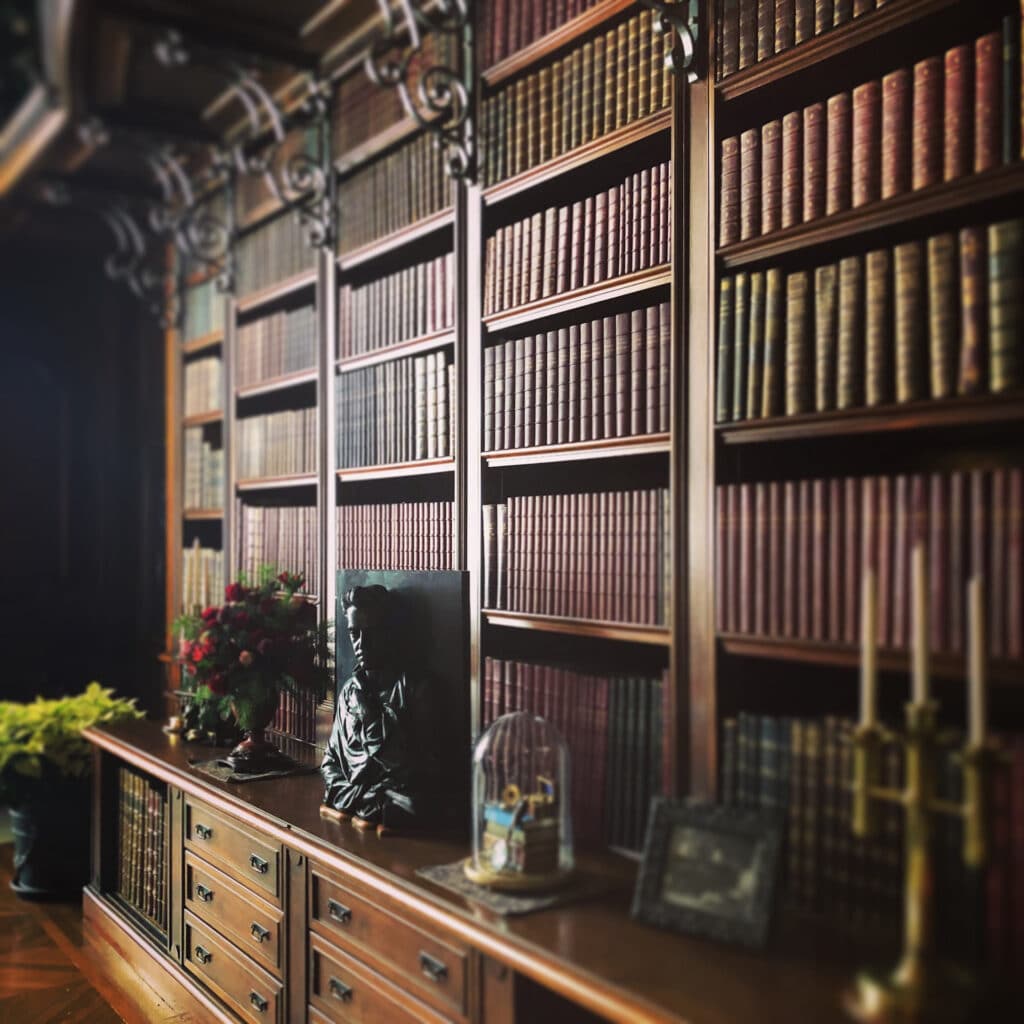 Our firm specializes in defending various facets of insurance claims, encompassing general automobile liability, trucking liability, products liability, premises liability, construction defects, commercial litigation, and insurance coverage litigation. We pride ourselves on our unwavering focus in these areas, ensuring our clients receive exceptional defense, representation, and mediation support for any claim they face.
At Smith & Tomkins, we go beyond traditional defense services. In addition to our expertise in various areas of insurance claims, we also offer skilled mediation services. We recognize the value of alternative dispute resolution and leverage our knowledge and negotiation skills to guide our clients through the mediation process, striving for fair and satisfactory resolutions.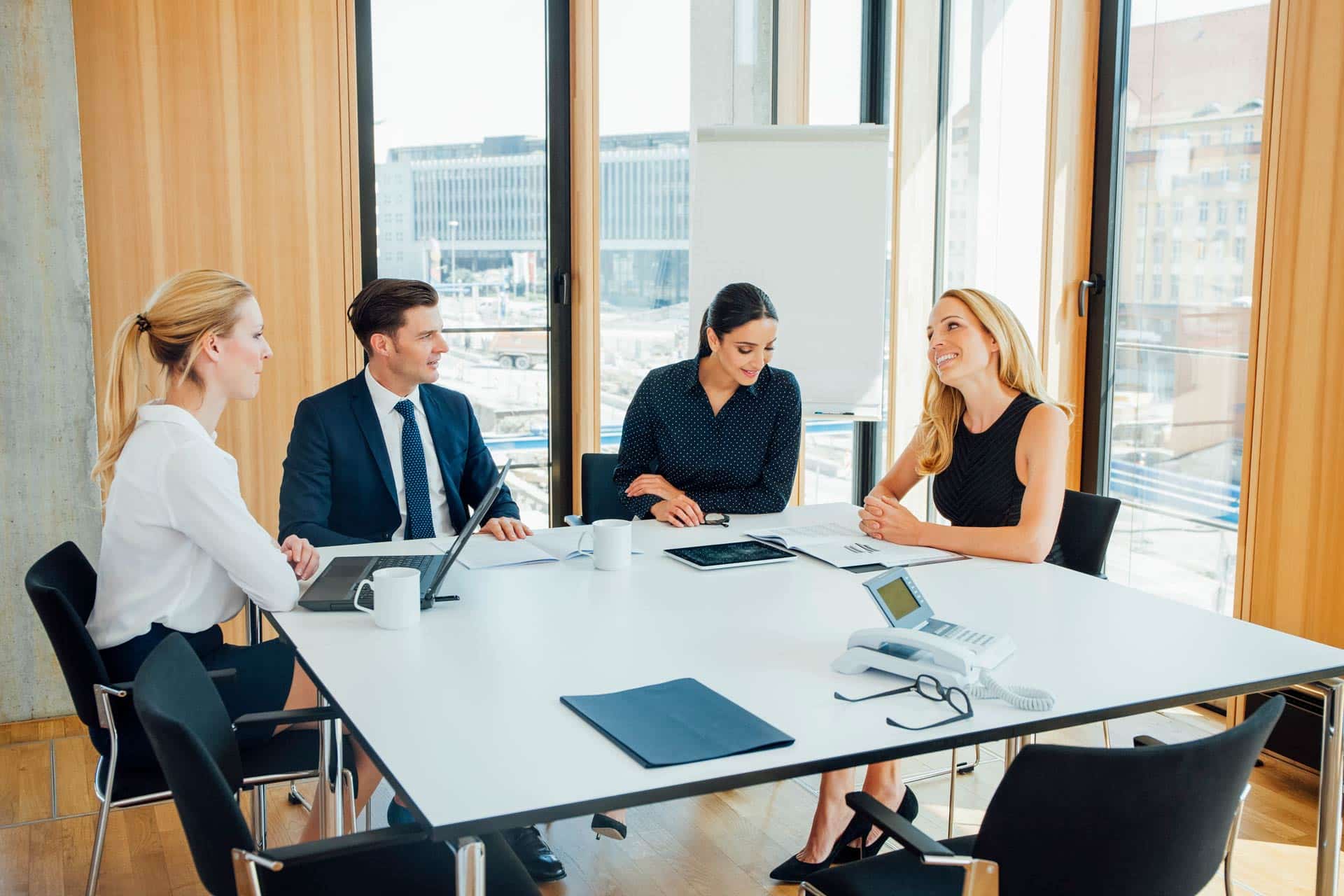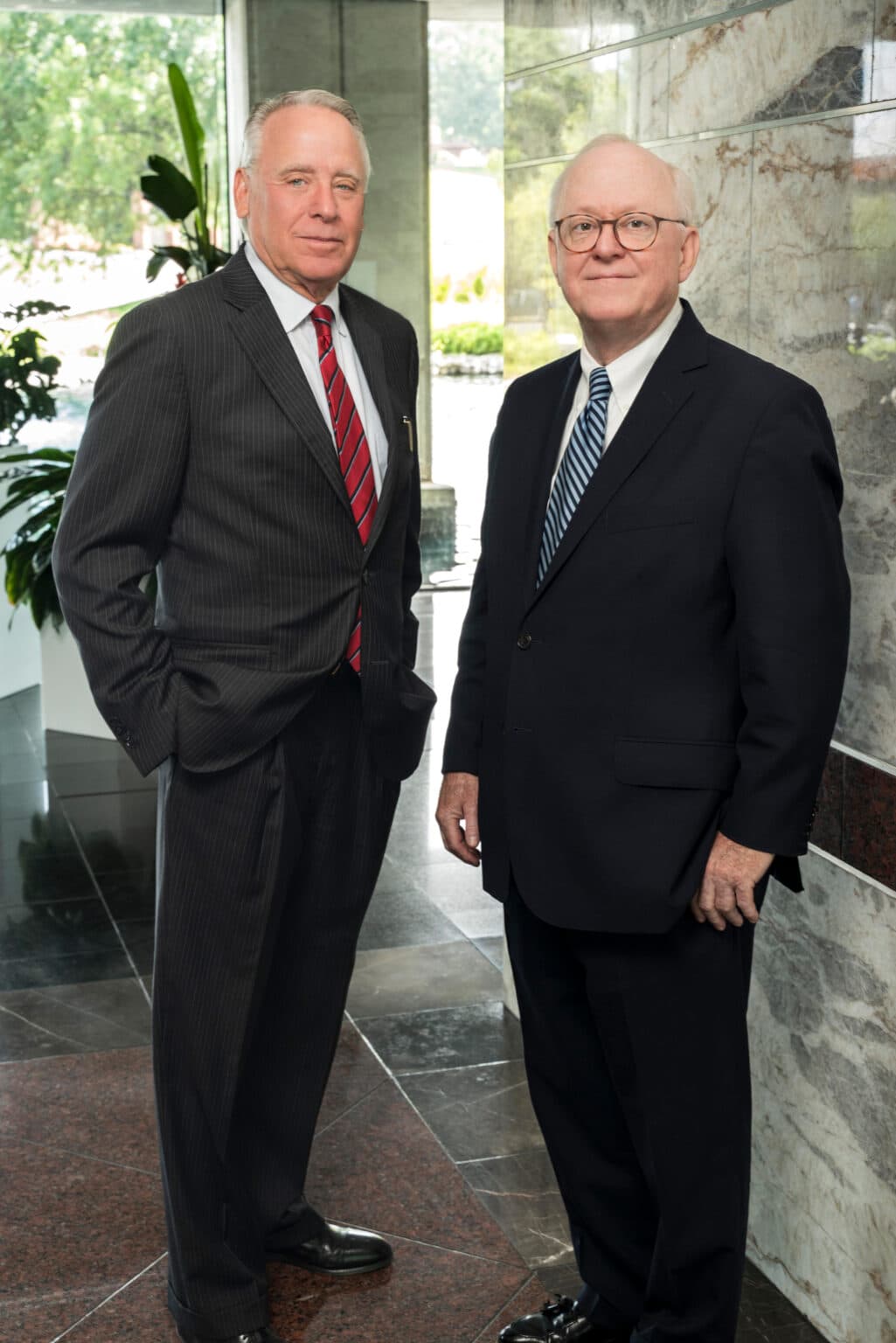 Smith & Tomkins is a distinguished firm offering comprehensive general insurance defense representation to insurance carriers, insured clients, and self-insured individuals across civil trial and appellate practice in local, state, and federal courts. With both members holding esteemed AV peer review ratings from Martindale Hubbell and boasting a collective experience of over 75 years in civil litigation, our firm possesses invaluable insight into the handling and defense of diverse claims. Furthermore, our members bring significant prior experience in the insurance industry claims sector, lending us a profound understanding of the complexities surrounding coverages, as well as the intricate dynamics of insuror/insured relationships.