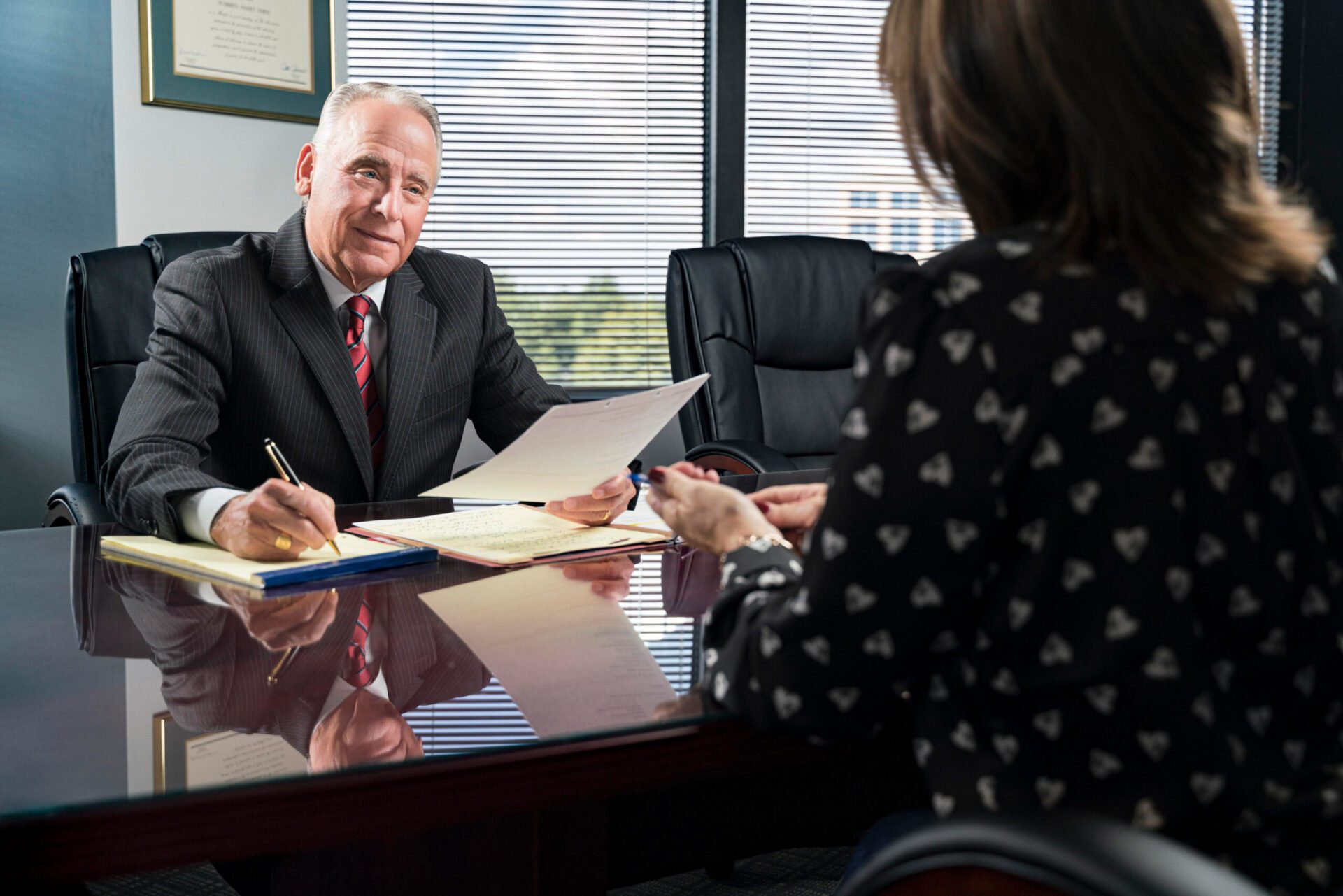 In addition to our renowned expertise in insurance defense, we are proud to offer skilled mediation services as part of our commitment to providing comprehensive and innovative legal solutions. We understand the importance of alternative dispute resolution and the potential benefits it offers to our clients.
Warren M. Smith is a listed Rule 31 General Civil Mediator certified by the Alternative Dispute Resolution Commission of the Tennessee Supreme Court. Since attaining his Rule 31 designation in 2017, Mr. Smith has mediated hundreds of cases to a successful conclusion. His years of experience as a litigator and his prior insurance experience provide an insight that has proven beneficial to the resolution of contested cases. An increasing percentage of his practice now is devoted to mediation of civil and commercial matters
Mr. Smith's 40 years of representing clients in all aspects of civil litigation gives him the experience and insight necessary to assist the parties in resolving the most complex cases. His wide-ranging experience in litigating cases throughout Tennessee gives him the practical knowledge and expertise to analyze and evaluate cases to assist the parties in settling their cases.
Mr. Smith conducts mediations in person, by video conferencing or a combination of each. He is available to travel to your office or other designated locations to conduct the mediation should the parties desire.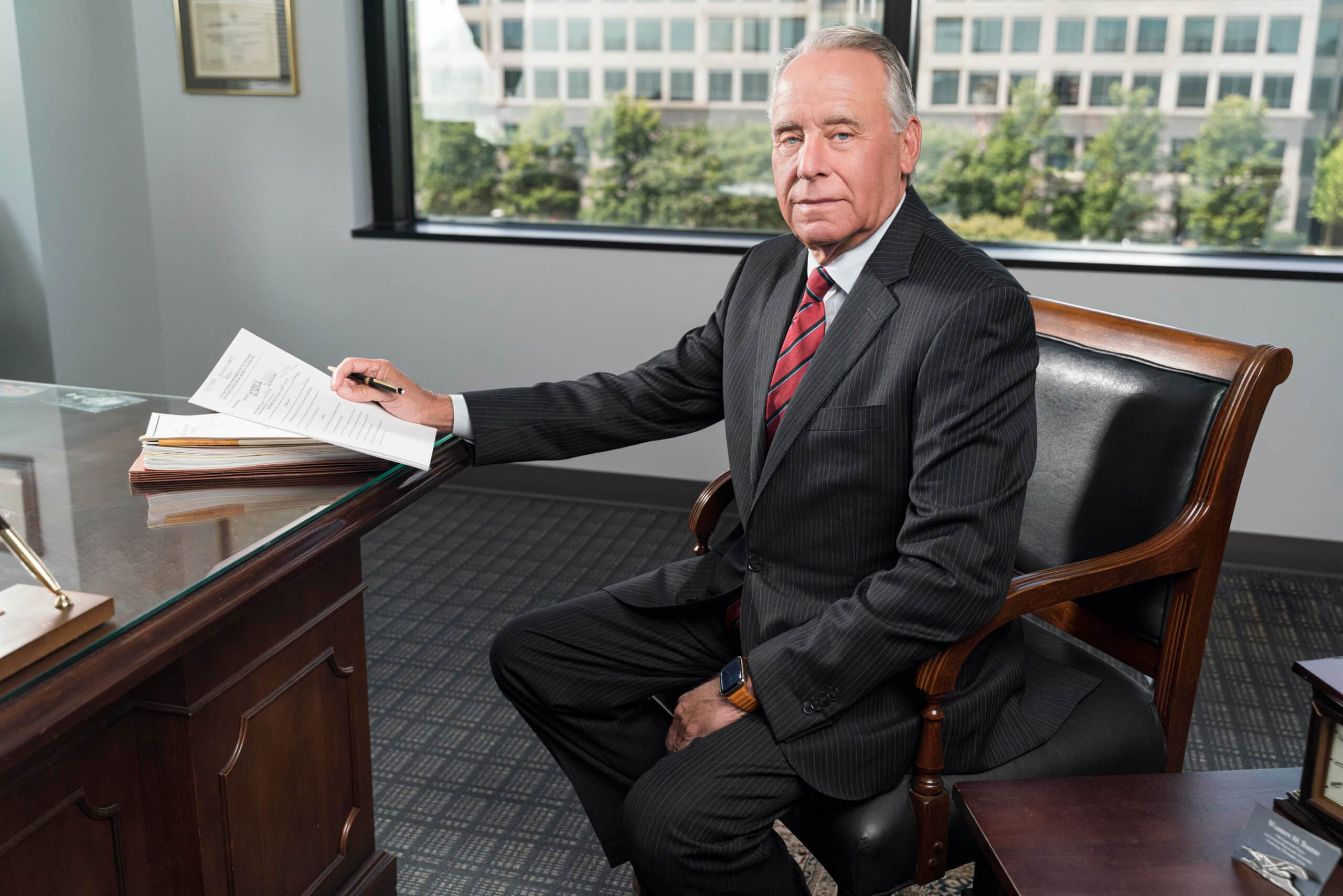 To schedule a mediation, please use our online calendar below or contact Michelle Lewis at DMLewis@smithtomkins.com or 615-256-1280 ext. 304.
Contact us today to learn more about our mediation services and how Warren can help you navigate the mediation process to guide you towards a fair and satisfactory resolution in a supportive and professional environment.